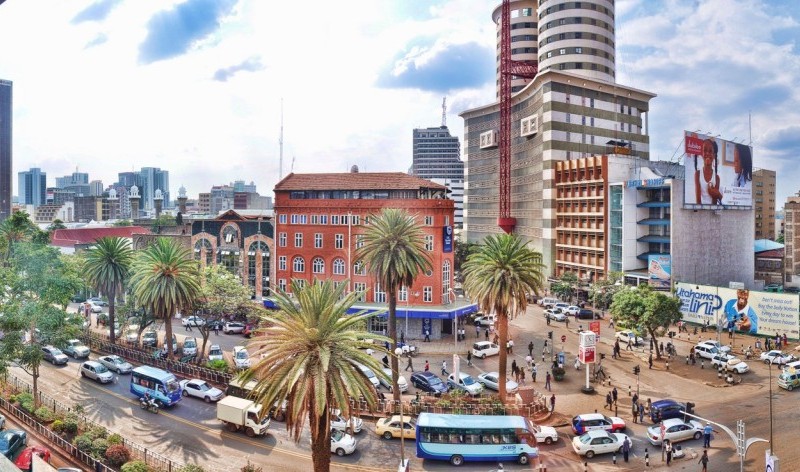 Pick up at 9.00 am or in the afternoon
The Nairobi city tour covers the modern city center the colorful Nairobi city market, parliament buildings, Kenyatta International Conference Centre; the landmark of Nairobi (KICC), The 7th memorial park bomblast, the Nairobi railway station museum, Nairobi snake park and the renowned National Museum where there are spell binding displays of the early man tribal regalia and the flora and fauna of Kenya.
Nairobi snake park is one of the National Museums of Kenya attractions located adjacent to Nairobi National Museum and is extremely popular with visitors. On display are, cobras, puff adders, mambas and the large African-Rock python (non-poisonous) found only in Kenya.The tour takes you 3 hours.
Price includes: Transport,entrance fee, litre mineral water ans service of
English speaking driver /guide